This Master Degree aims to train specialists in innovative social and educational intervention methodologies to accompany people, groups and communities in processes of change.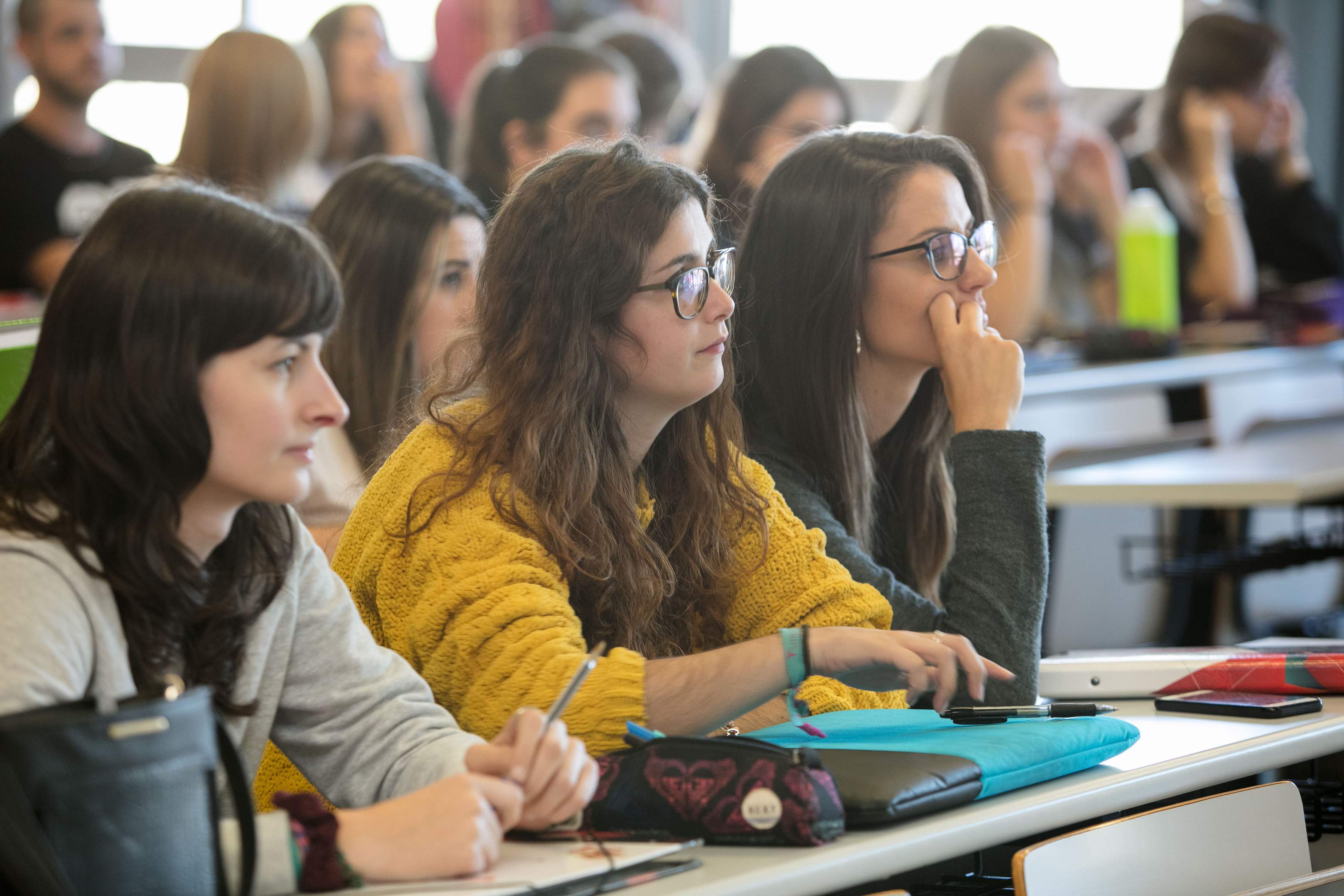 This is a master's degree of 60 credits, which can be taken in one year or partially in two. It has two modalities: virtual and semipresential (one day per month).
The Master is addressed to university graduates in Pedagogy, Social Work, Social Education, Nursing, Sociology, Psychology, Anthropology and related fields.