The Undergraduate Programme in Social Work collaborates with users, institutions and professionals to train professionals to promote the wellbeing of people, groups and communities, foster social cohesion in times of change, and provide support and protection for the more vulnerable members of society.
Social work highlights the importance of interdisciplinary work and is a key profession in social welfare and care services.
This educational programme aims to prepare professionals for social intervention and psychosocial research, with a broad understanding of social structures and processes, social change and human behaviour.
Students will acquire the skills they need to successfully:
Intervene in the social and institutional contexts in which individuals, families, groups, organisations and communities live, dealing with conflicts, conducting mediation, providing help and education, performing defence and animation tasks, while transforming those contexts.
Participate in the formulation and evaluation of policies, services and social initiatives.
Contribute to active citizenship by empowering and guaranteeing human and social rights.
Work in the prevention of the psychosocial problems of individuals and groups.
The aim of social work is to contribute, together with other professionals, to social cohesion, the social integration of people (individuals, families, groups, organisations and communities), the development of quality of life, and social welfare.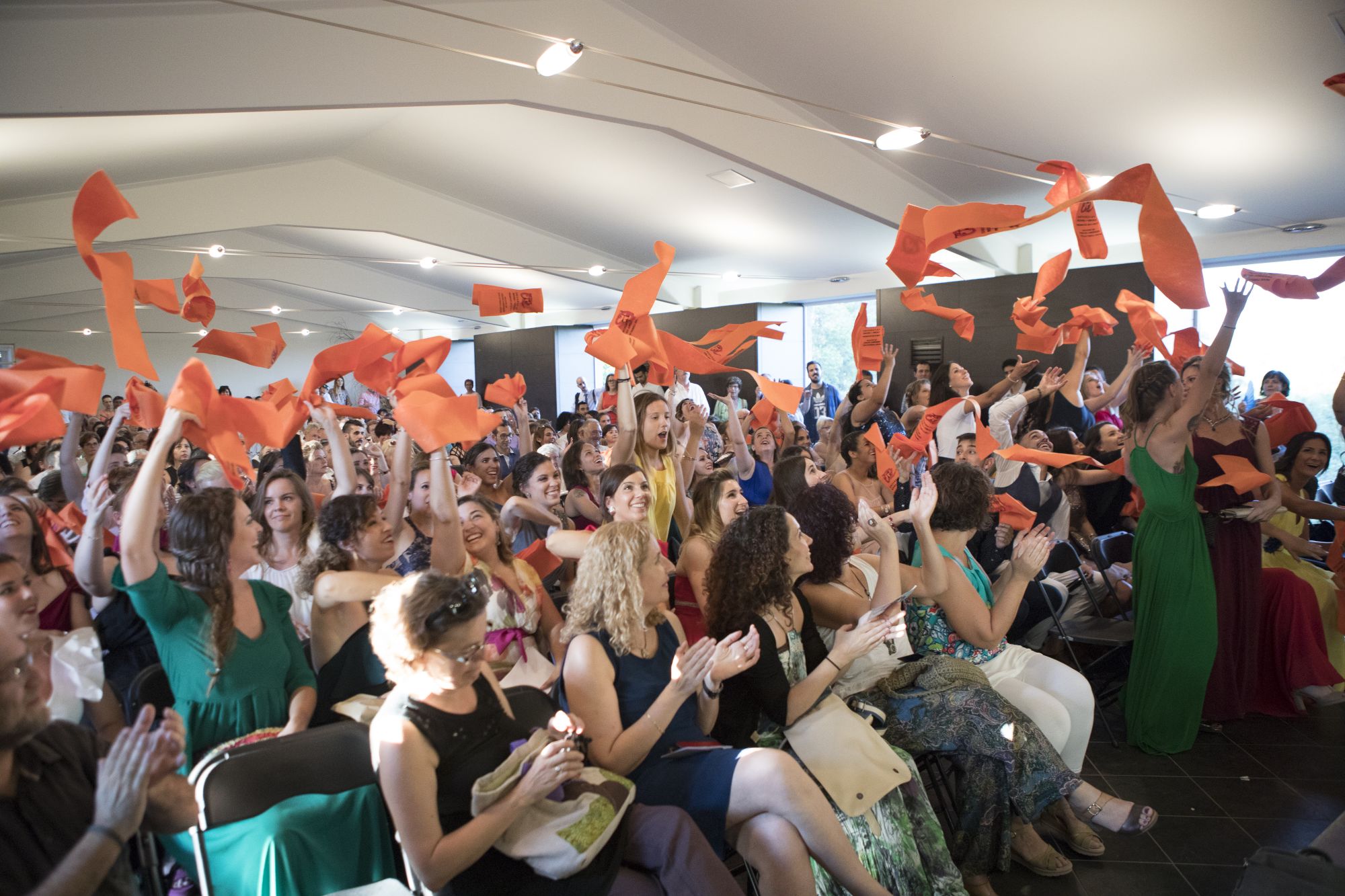 Related links (in Spanish):
Contact:
Prof. Maria Victòria Forns Fernández